Infographics
A beautiful picture is, it seems, better than a long speech... Kinesport collaborates with the greatest sports scientists who produce internationally recognized computer graphics.
Synthesis

Science and Applications

Reading speed

Exchanges and sharing
SUBJECTS
Physiotherapy and sports medicine, training, nutrition, sports science and athletic performance.
ACCESSIBILITY
Simplify and understand the latest scientific publications faster.
Yann Le Meur
Sport Scientist
As MONACO
Ph.D in Physiology of Exercise from the University of Nice-Sophia Antipolis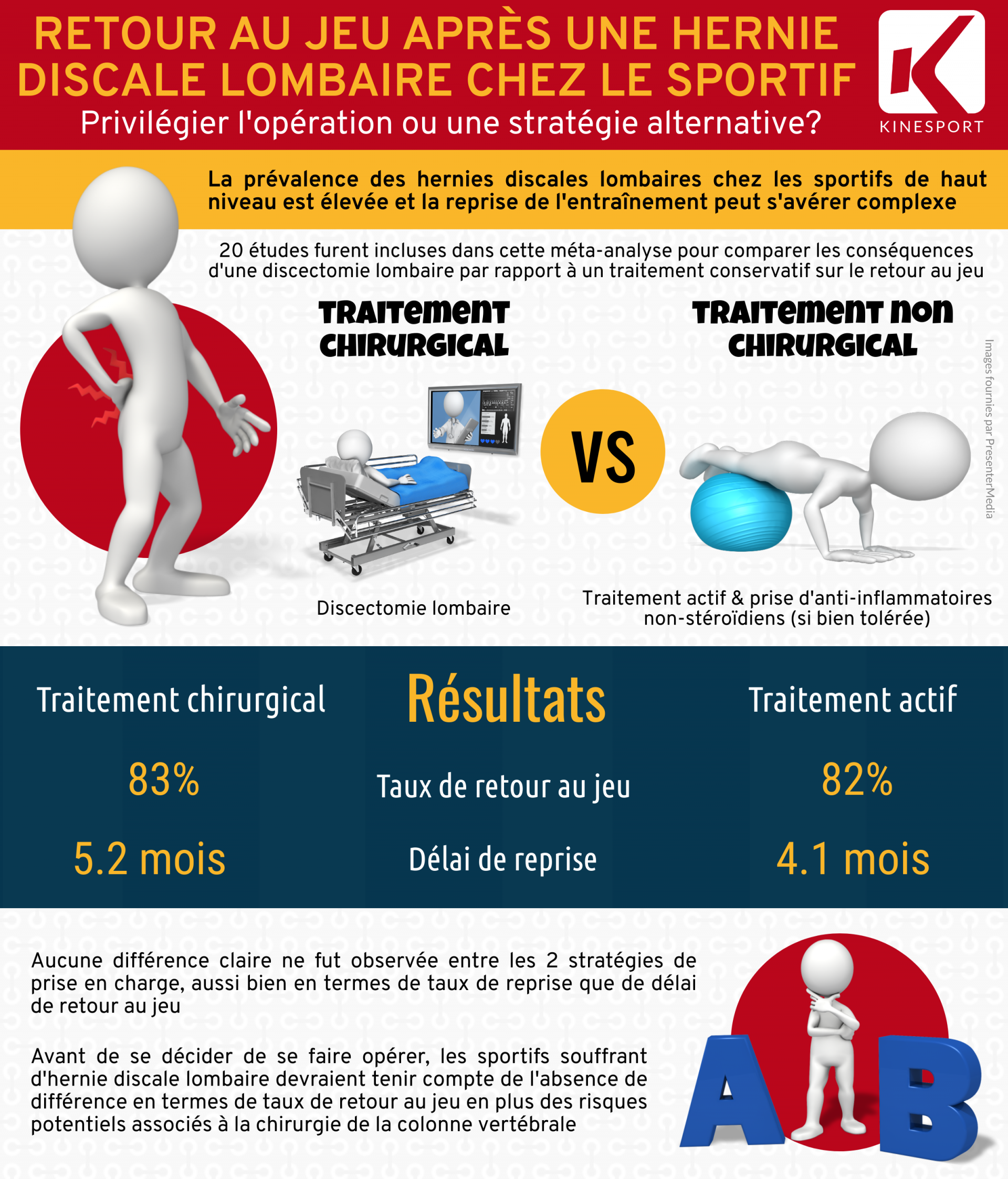 His research interests include performance analysis, training methodology, excess prevention and recovery.
Member of the editorial board of various scientific journals (Sports Medicine, British Journal of Sport Medicine, Science & Medicine in Football, European Journal of Sports Sciences and International Journal of Sport Nutrition, Exercise and Metabolism).
Adam
VIRGILE
BSc in Exercise and Movement Science University of Vermont
MSc in Human Performance and Nutrition, Logan University
Assistant S&C Coach, New York Rangers
First Sport Scientist, New York Rangers
Adjunct Professor, University of Vermont
From 2013 to 2019, he worked for the New York Rangers ice hockey team in the strength and conditioning sector and then as a performance analyst manager.
In August 2019, he joined the University of Vermont in the Athletics Department, responsible for coordinating the collection, interpretation, visualization and applied integration of physiological data from UVM sports teams, in particular the men's ice hockey team. He also joined the Rock Daisy Athlete Management System (AMS) team to develop performance monitoring solutions.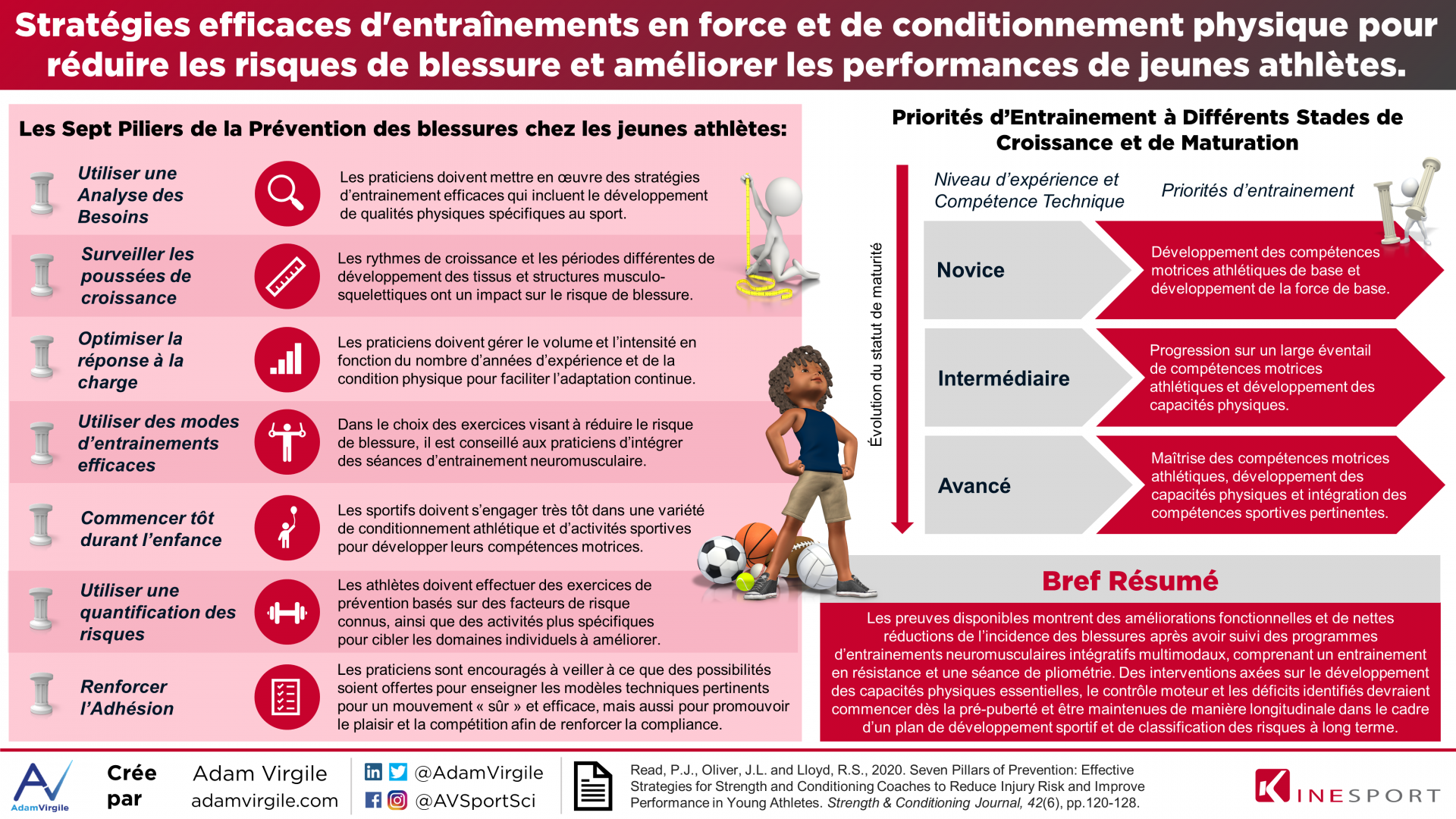 Arnaud BRUCHARD
Sport Physyothérapist
Performance manager
Kinesport Fondator
11Leader méthode Fondator
With 20 years of experience in elite soccer (collaborations with FC Barcelona, Manchester City, Seville, Basakeshir, Glasgow, Lyon, PSG...).
He is driven by the desire to constantly develop, on a scientific basis, high level performance in good health.
Teaching in several countries in private or university organizations, Speakers in international congresses, he tries to promote the French physiotherapy know-how.